Annual Golf Tournament
Due to another golf tournament on the Lost Pines property, we are holding our annual golf game at nearby Onion Creek Club. We'll leave Lost Pines Sunday at 10:30 for an 11 start time. Your $65 payment covers golf – we'll cover lunch and transportation. This outing is capped at 20 golfers.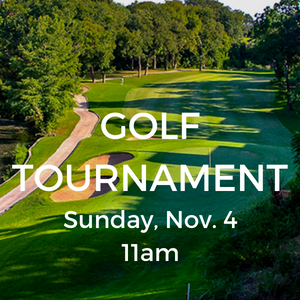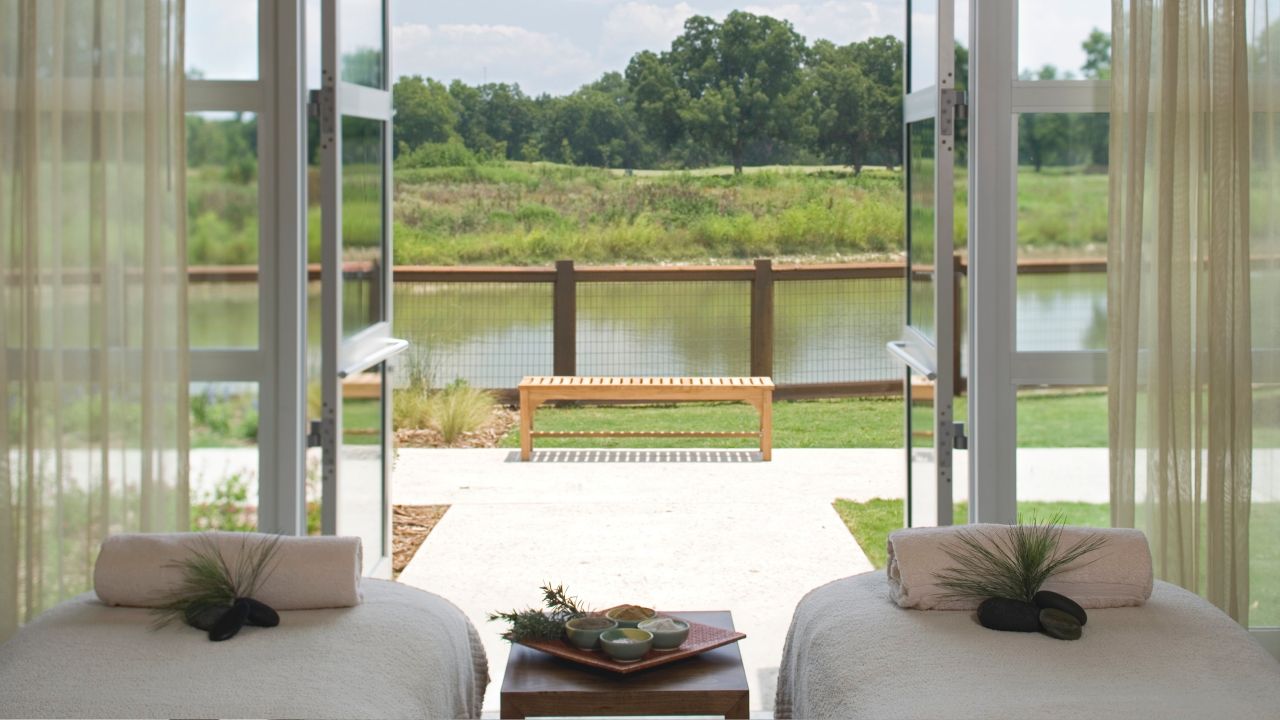 Spa Django
The spa is in a beautiful building adjacent to the hotel and conference center. Visit the spa's website for their services list.
Horseback Riding
Bring your spirit of adventure and Lost Pines will provide the horse and gear for a leisurely ride on the property's trail system.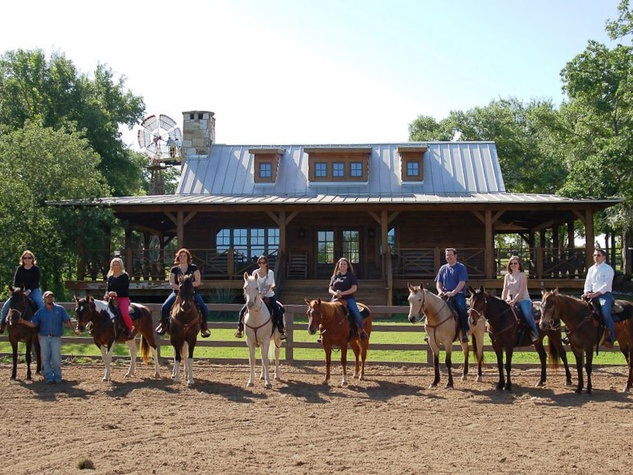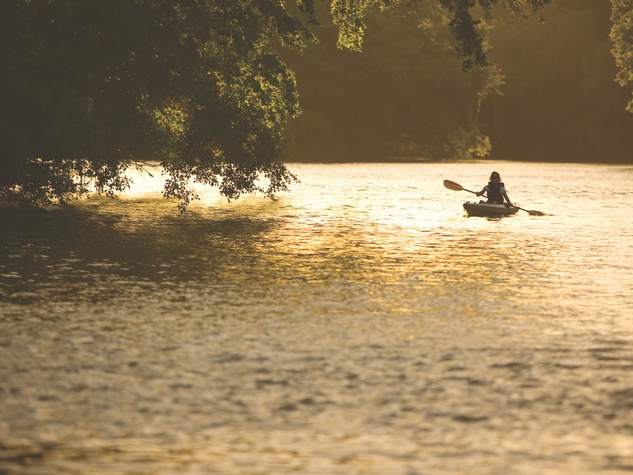 Paddling
The Lower Colorado River lazily rolls through the Lost Pines property. There's not much there for fishing, but it's perfect for kayaks, canoes, and SUPs on a pretty day.
Hiking
Explore the Renegade Trailhead on the Lost Pines property and hiking trails in the adjacent McKinney Roughs Nature Park. The trail map at McKinney Roughs can be found here. You can easily access McKinney Roughs trails from Lost Pines.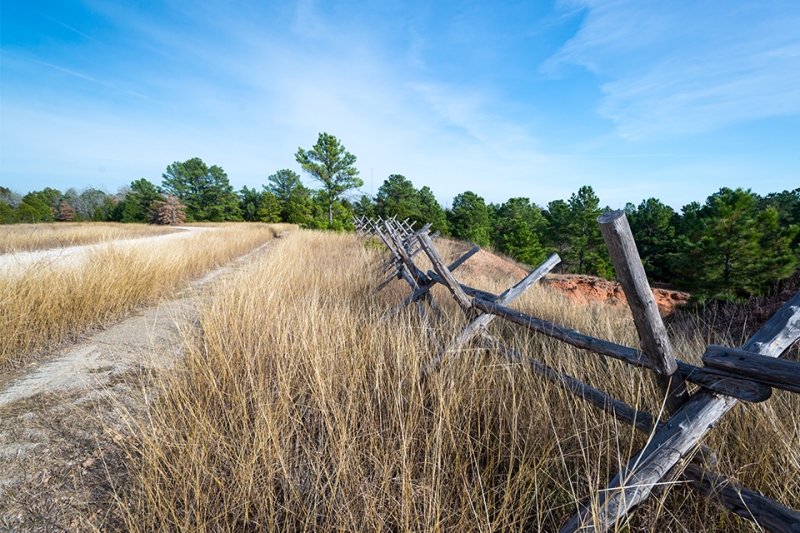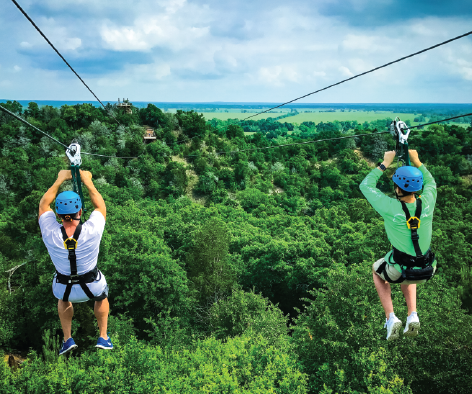 Ziplines
Zip Lost Pines offers a 3-hour zipline experience right outside the resort gate. See more about this experience at https://www.ziplostpines.com.
And there's more
There are a lot of other things you can do:
Tennis
Gym
Biking
Archery
Trap shooting