2017 Digital Wrap Conference

The only event of its kind, the Digital Wrap Conference is a two-day conference for leaders in service contracting companies who want to be the leading brand in the markets they serve in providing the best outcomes, the best value, and the best customer service.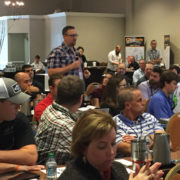 Connect with Peers
Collaborate with leaders from service companies across the country on solutions to your similar problems.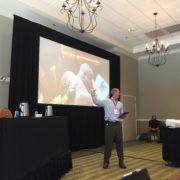 Be Inspired
Learn ways to use technology to do things you didn't think were possible without a huge staff or outlay of cash.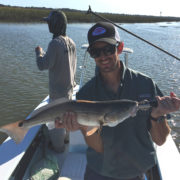 Get Away
Step away from the daily running of the business to get ideas for how to make it more valuable to customers and stakeholders. And have a lot of fun.
Building Your Service Brand Through Stories
As humans, we connect to the important things in our life through stories. It is how we learn and grow.
Keynote speaker Jonathan Gottschall, the author of The Storytelling Animal and The Professor in the Cage, will explore how you can build a digital wrap that tells the story of your value and builds a premium brand connection to the customer. (more)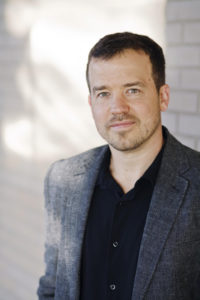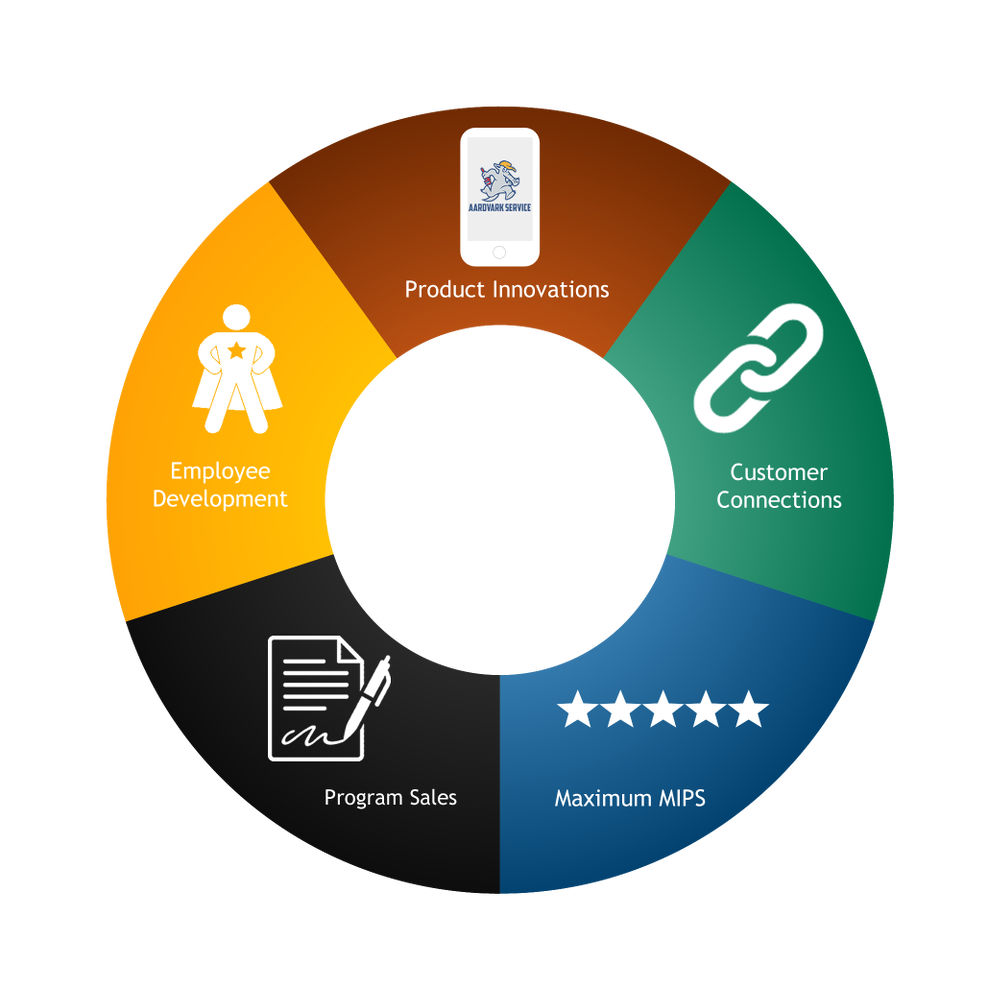 The Elements of a Digital Wrap
DWC17 will help you discover how to keep your customers and keep them happy, attract new prospects and win more sales, increase your average revenue per customer, grow the value of the business, and retain your best employees.
Product Innovations
Customer Connections
Maximum MIPS
Program Sales
Employee Development
The Digital Wrap Conference will expand on ideas in the book The Digital Wrap: Get out of the truck and go online to own your customers that teaches service companies to:
Increase the perceived value of your services and add additional revenue streams
Make it easy for your technicians to provide world-class service with no added cost
Streamline your marketing efforts and expenses and grow the value of your brand
Ensure the future of your company, no matter who else tries to enter your market
Attend the conference to learn how service companies are successfully using a digital wrap today, and get applicable advice to build your own digital wrap.