for making the first Digital Wrap Conference a fun and successful event!

The only event of its kind, the Digital Wrap Conference is a two-day event for service contracting companies to discover low-cost, low-friction solutions to some of their biggest challenges: Keeping customers and keeping them happy, attracting new customers through digital impressions, increasing revenue-per-employee rates, growing the value of the business, and hiring quality employees.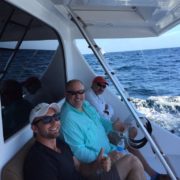 Created in response to increasing demand from owners of service companies for a forum to learn from each other and experts in related fields.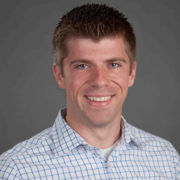 Inspiring talks are delivered by subject matter experts and service companies that are already benefitting from a digital wrap. No BS allowed.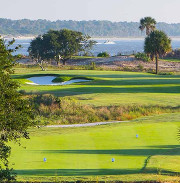 Wild Dunes Resort has southern charm, delicious meals, and a convenient location near beautiful, historic Charleston. You'll want to extend your stay.
The Digital Wrap Conference will expand on ideas in the book The Digital Wrap: Get out of the truck and go online to own your customers that teaches service companies to:
Increase the perceived value of your services and add additional revenue streams
Make it easy for your technicians to provide world-class service with no added cost
Streamline your marketing efforts and expenses and grow the value of your brand
Ensure the future of your company, no matter who else tries to enter your market
Attend the conference to learn how service companies are successfully using a digital wrap today, and get applicable advice to build your own digital wrap.