Digital Wrap Conference Sessions
Matt Dixon
Chief Product & Research Officer at Tethr, Author
Best-selling author of The Challenger Sale and The Effortless Experience
Digital Wrap Conference
Become a Challenger to Take Control of the Customer Conversation
Challengers approach customers with unique insights into how they can save or make money. They tailor their sales message to the customer's specific needs and objectives. Rather than acquiescing to the customer's every demand or objection, they are assertive, pushing back when necessary and taking control of the sale. In this keynote presentation, Matt Dixon will explain the elements of a successful challenger sale and help you uncover what data, information, or insight you can put in front of your customer that reframes the way they think about their business – and choose your solution to their own business challenges.
Clarify Your Message So Customers Will Listen: How the Power of Story Can Grow Your Business
Most leaders, marketers, salespeople, and managers struggle to explain what they do. It's not because they aren't smart, hard-working or likable, it's because they aren't communicating clearly. StoryBrand helps companies understand what customers are looking for so they can tell their story in such a way people listen. The human brain is drawn to clarity and away from confusion. If customers are confused about what you offer, they'll look past you for somebody who can say it clearly. Once you clarify your message, your company will begin to grow.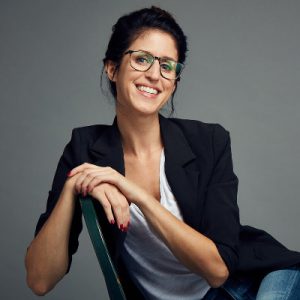 Ally Fallon
StoryBrand Facilitator, Author
Digital Wrap Conference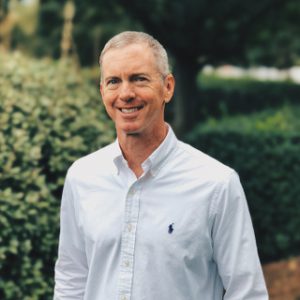 Billy Marshall
CEO of ServiceTrade, Author
Digital Wrap Conference
Challenging to Win the Information Arms Race
You know the information arms race in your market has begun when both Microsoft and Amazon are advertising big data solutions on Sunday night football.  Commercial property managers will surely be tempted to invest in technology to commoditize your services.  Fortunately, we have a plan, and Billy Marshall will show you how to challenge to win the information arms race.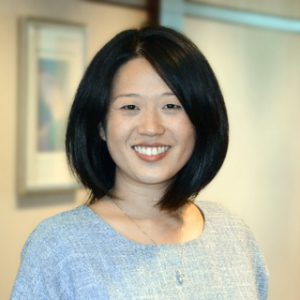 Anna McMahon
Employee Development and Sales
Digital Wrap Conference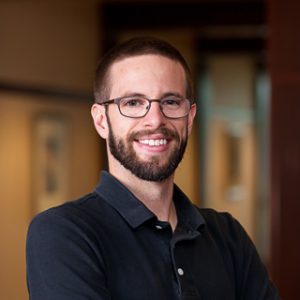 Shawn Mims
Customer Engagement and Marketing
Digital Wrap Conference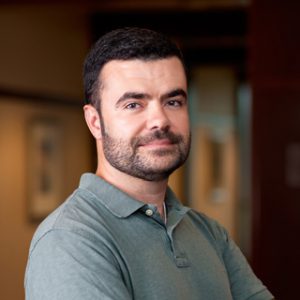 James Jordan
Technology Innovations and Customer Engagement
Digital Wrap Conference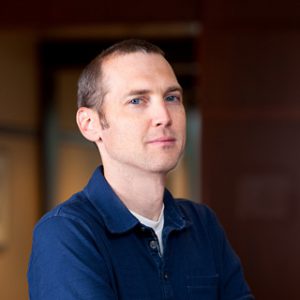 Brian Smithwick
Technology Innovations and Business Management
Digital Wrap Conference
How to turn "millennials" from a four-letter word into the future of your company.
The newest generation to enter the workforce is unlike any that came before it thanks to their lifelong exposure to the digital world. The payoff for adopting new recruiting and management tactics for employees in their 20s and 30s are the unique advantages this generation bring to your business to keep it agile and innovative. Learn how your brand is a tool for recruiting and retaining the millennial generation so they thrive in their careers and ensure a prosperous future for your company.
Good is not good enough. Feel good is the new customer service standard.
Whether it's a delivery from Amazon, a pizza from Domino's, or a ride from Uber, successful customer service experiences leave the customer feeling good. Meeting expectations is no longer good enough to stay in your customers' good graces – you have to use technology to wow them every time with convenience, visibility, and a good story. Discover what this new standard looks like and how to live up to it throughout the service cycle.
Are you building the Terminator or Frankenstein? How to connect good software to achieve your mission.
There's a ton of great software out there that can solve specific business needs, and those applications are even more powerful when they work together.  Exactly how do you go about connecting these apps and creating a sleek machine like the Terminator that works for you instead of a monster like Frankenstein that causes chaos?  We'll give you ways to identify integration opportunities, scope requirements, and implement integrations into your business workflow. A good application by itself is powerful, but a good app plus other good apps can take your business to the next level.
Keep track of your digital wrap: Be the customer's hero without being a revenue zero.
With a digital wrap, you make "money for nothing" by delivering on the promises of your premium program and working proactively to reduce disruptive emergency service calls. But how do you know if you are making the money you planned for and telling your customers a compelling story about how you constantly save the day? Learn how to visualize your service delivery and customer engagement to find where it is netting big wins and where it could be letting you and your customers down.
This event is weather permitting
Join us for a fun, casual dinner at a nearby beach house.
Whether it's at Wild Dunes, in Charleston, or points in between, enjoy the day before the Welcome Reception begins at 6 pm.
Welcome Reception & Dinner
Our kickoff party is so much fun! Join us for appetizers, dinner and drinks to break the ice and kick off DWC19.
The most important meal of the day is provided.
All attendees are in general session.
Enjoy dinner and conversation with everyone at DWC19 at a beautiful location at Wild Dunes.
The most important meal of the day is provided.
All attendees are in general session.
For the remainder of Tuesday you will have time to attend breakout sessions.
We'll arrange transportation to go into town for an evening of dinner and fun.
Select date to see events.